Designer Hybrid: PomaPoo & Shih Poo Puppies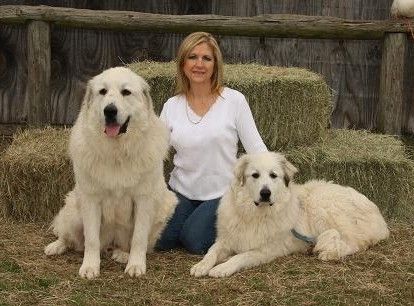 Pomeranian Breeders for 25 years. Loving them for a lifetime!
Thank you for your interest in our TIDBIT PUPS. We have been a Pomeranian Breeder and Designer Hybrid for 25 years. Most of our dogs have champion bloodlines, and all of them are AKC and CKC registered. All the dogs that we breed are housed indoors, receive regular veterinary care, and are fed a quality professional diet. All of our Pomeranian Puppies and Designer Hybrid Puppies are loved and socialized as individuals, which reduces stress when they go to their new "forever" homes.
We live in Willow Spring, North Carolina. As a homeschooling family, we are blessed to share our love of God and animals with others. As Pomeranian Breeders and Designer Hybrid Breeders we feel that God sends the right people to own our special puppies. We now have designer hybrid puppies available including PomaPoos and Shih Poos!
If you can provide a loving home and a good environment for one of our special pups, and you know the commitment and responsibility required to own a pet, please contact us. If you would like to place a deposit on a specific puppy please call us at 919-795-9122 or 919-586-5808. All deposits and payments are NON-REFUNDABLE! Take care and have a Godly day!
In His care,
Tom and Annette
---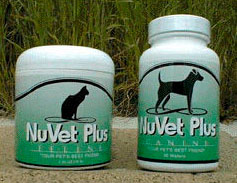 NuVet Labs™ main purpose is to help increase your pet's longevity and quality of life. Our products provide the very best human grade natural ingredients available and utilize the latest advances in medical, veterinary and nutritional science. We pledge to adhere to the highest standards in products and services. Our goal is to maintain a lasting and caring relationship with our family of NuVet Plus™ customers and their pets they love. To order call 800-474-7044 or visit their website at www.nuvet.com and be sure and mention our breeders code 74787 for your DISCOUNT. Remember the more you order lowers your total cost and our breeders code gives you a great discount.
——————————————————————————————————————–
BOARDING NOW AVAILABLE……
TOY BREEDS ONLY
Call 919-795-9122 or 919-586-5808 for more information